7 Wonders of Sweden
Sweden, officially known as the Kingdom of Sweden, is a country shares borders with Norway and Finland and connected to Denmark by a bridge. Sweden is a northern Europe and Scandinavian country.The country of Sweden occupies an area of 173,860 square miles (450,295 sq. km). There are only 57 inhabitants per square mile (22 per sq. km) in the country making it one of the lower population densities in the world.
So, what are the seven wonders of Sweden? Here is a look at the magnificent attractions that call Sweden home.
What are the 7 Wonders of Sweden?
Drottningholm Palace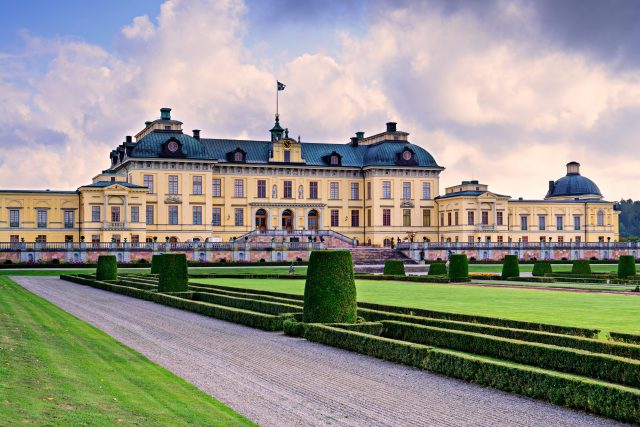 The Drottningholm Palace is the official and personal residence of the Swedish royal family. The palace is located in the city of Drottningholm.
The Drottningholm Palace and grounds include the palace church, the palace theatre, the Chinese Pavilion and the eclectic gardens.
The Drottningholm Palace was declared a UNESCO World Heritage Site primarily because of the unique palace theatre and the amazing Chinese Pavilion. Between 1907 and 1913 renovations included adding and updating sewage, water lines, heating, and electricity.
Turning Torso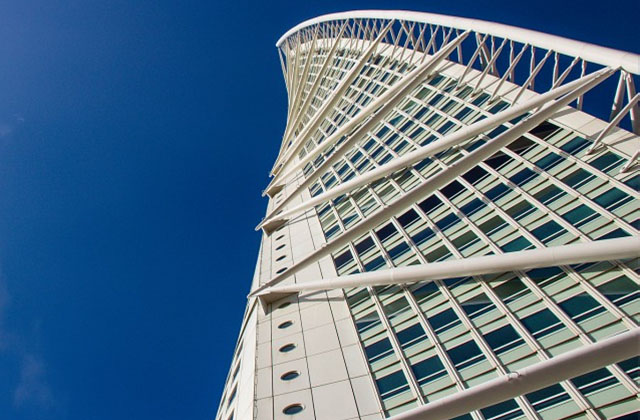 The Turning Torso is a uniquely design and appropriately named skyscraper located in Malmo, Sweden. It is claimed to be the first twisted skyscraper in the world.
The Turning Torso reaches a height of 623 feet (190 m) making it the tallest building in Sweden as well as the tallest building in all of Scandinavia. It's wonder status is derived from both the height and unique design.
The Turning Torso has 147 apartments sprawled across the 54-story building. The building as a floor area of 296,008 square feet (27,500 sq. m). The top floor occurs at 586.6 feet (178.8 m).
[gravityform id="1″ title="false" description="false" ajax="true"]