7 Wonders of Spain
Spain, officially known as the Kingdom of Spain, is a country located on the Iberian Peninsula with Portugal bordering it to the southwest, the Atlantic Ocean to the northwest, and France to the east.Spain occupies a territory of 195,360 square miles (505,990 sq. km) making it the largest country in southern Europe, the second largest in western Europe, and the fourth largest within the European continent.
Spain has a number of islands and archipelagoes as part of its territory which includes the famous Canary Islands. So, what are the seven wonders of Spain? Here is a look at the magnificent attractions that call Spain home.
What are the 7 Wonders of Spain?
Royal Palace of Madrid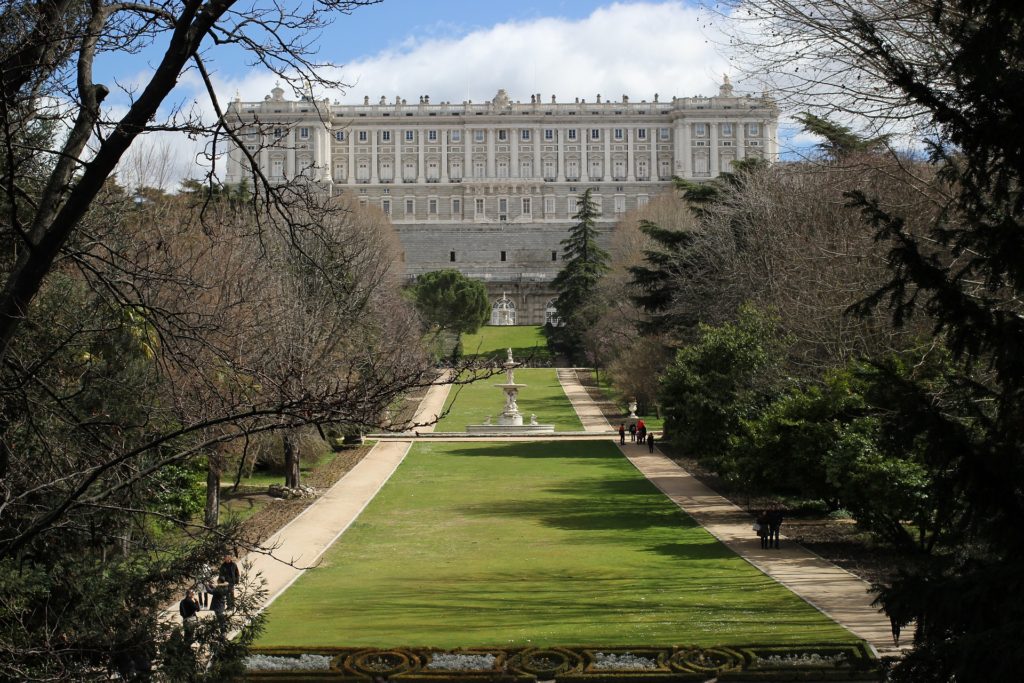 The Royal Palace of Madrid, sometimes just referred to as the Royal Palace, is the official home of the Spanish Royal Family. It is located in Madrid, and although it is the official residence, it is only used for official ceremonies.
The Royal Palace of Madrid is comprised of 3,418 rooms occupying a floor space that measures 1,450,000 square feet (135,000 sq. m) making it the largest royal palace in Europe based on floor area.
The Royal Palace was constructed for King Felipe V of Spain. It is one of the 7 Wonders of Europe. It houses the royal armory, the royal pharmacy, the royal library, the royal chapel, the Crown Room, and the king and queen's apartments and banqueting halls. Numerous famous paintings decorate the interior of the palace. One of Spain's greatest historical and architectural landmarks and world treasures.
Sagrada Famiia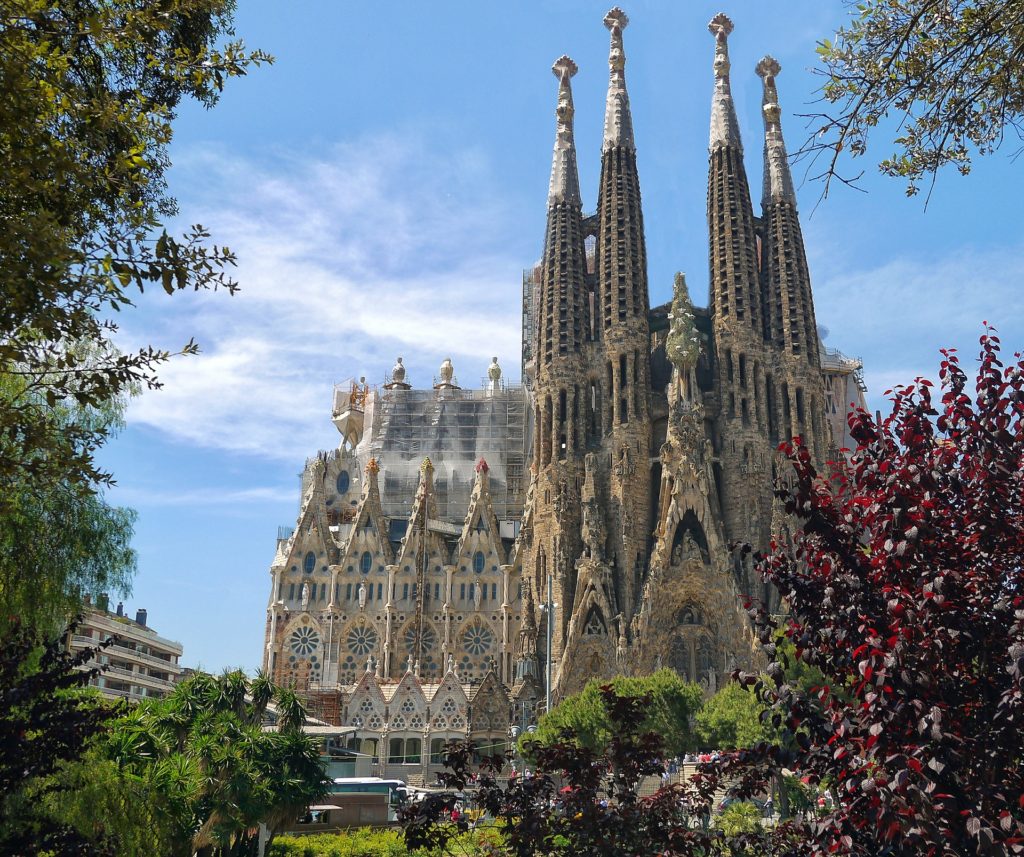 Sagrada Familia, officially named the Basilica I Temple Expiatori de la Sagrada Familia, is a enormous incomplete Roman Catholic church located in Barcelona. The Pope consecrated and proclaimed it a minor basilica in November 2010. It does not serve as a seat of a bishop.
The Sagrada Familia has a capacity for 9,000 worshippers. The spires account for the highest points reaching a height of 560 feet (170 m). It measures 300 feet (90 m) long, 200 feet (60 m) wide.
The Sagrada Familia is one of most unique architectural designed churches in the world looking like something from a futuristic movie setting. It was designed by architect Antoni Gaudi. Sagrada Familia is still under construction however it deserves the wonder title already.
[gravityform id="1″ title="false" description="false" ajax="true"]