7 Wonders of Canada
Canada is the northern most country within the continent of North America. It shares a border with the United States of America with that border being serving as the longest bi-country land border.Canada is the second largest country in the world stretching from the Atlantic Ocean to the Pacific Ocean and north into the Arctic Ocean. It occupies a territory of 3.85 million square miles (9.98 million sq. km). The majority of the country is occupied by forest and tundra.
So, what are the 7 Wonders of Canada? Here is a look at the magnificent attractions that call Canada home.
What are the 7 Wonders of Canada?
CN Tower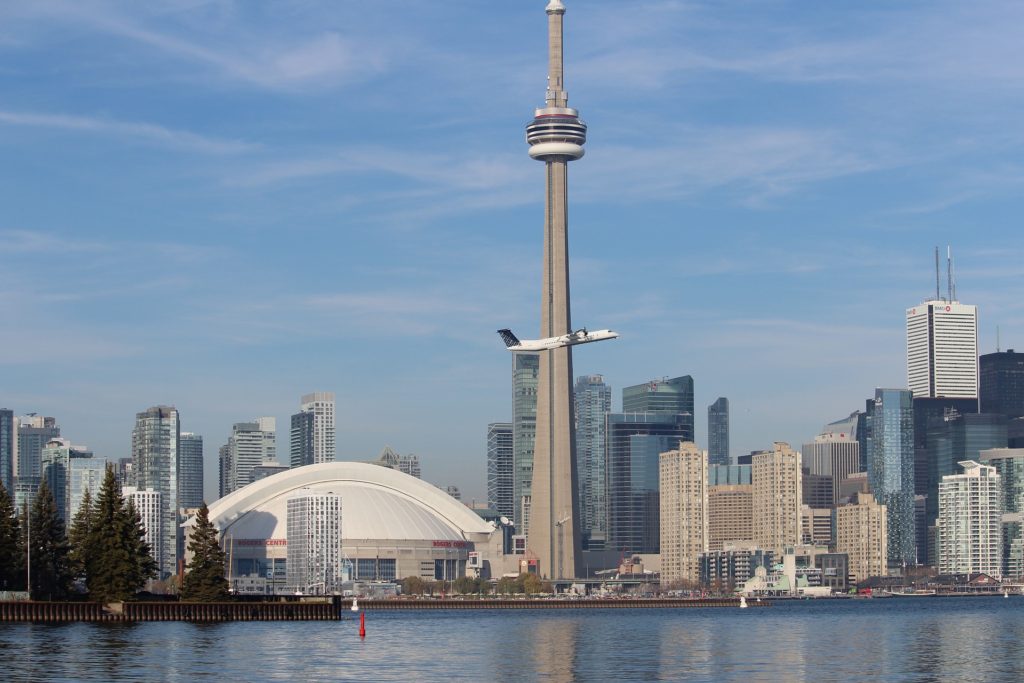 CN Tower is located in Toronto, Canada serving as a communications and observation tower. It is constructed out of concrete opening in 1976 after completion.
The CN Tower measures 1,815.3 feet (553.3 m) to the top creating the tallest free-standing structure in North America. It is the third tallest tower globally. The top floor is located at the 1,464.9-foot (446.5 m) level. The metal staircase extending 4,355 steps is the tallest metal staircase in the world.
The CN Tower was declared one of the Seven Modern Wonders of the World by the American Society of Civil Engineers and it is one of the official 7 Wonders of North America.
Saint Joseph's Oratory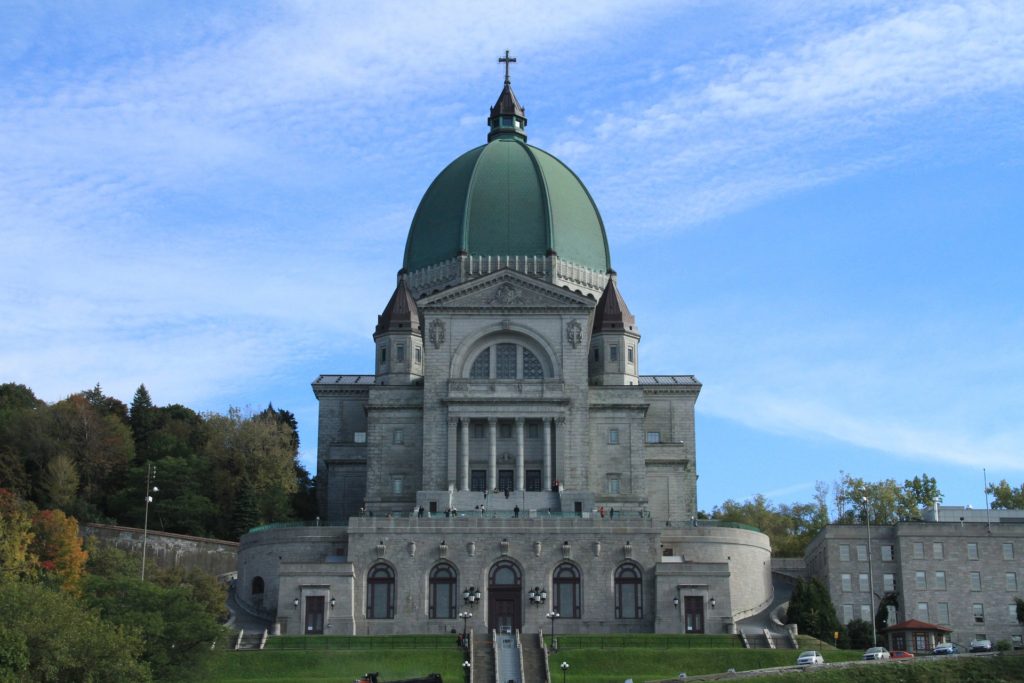 Saint Joseph's Oratory is officially known as Saint Joseph's Oratory of Mount Royal. It is a Roman Catholic minor basilica as well as a national shrine. It is located on a summit of Mount Royal.
Saint Joseph's Oratory stretches a length of 344 feet (105 m), a width of 213 feet (65 m), and a height of 423 feet (129 m). It has a capacity of 10,000 people making it the largest church in Canada.
The outer dome is 318 feet (97 m) from the nave floor and has a diameter of 128 feet (39 m). It is claimed to be one of the largest domes in the world.
West Edmonton Mall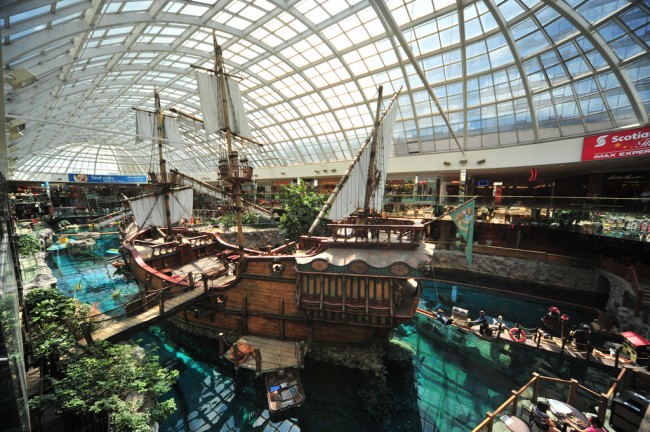 The West Edmonton Mall is located in Summerlea, Edmonton. It has the distinction of being the largest mall in Canada, the largest Mall in North America, and the 23rd largest mall in the world.
West Edmonton Mall extends across an area of 5,300,000 square feet (490,000 sq. m) with over 800 stores and services. It features two hotels, 100 dining venues, an amusement park, a waterpark, ice palace, movie theaters, bowling, and more.
It holds or has held the record for the largest indoor amusement park, largest indoor roller coaster, largest indoor lake, largest waterpark in the America's, and the world's largest parking lot with over 30,000 spaces counting overflow areas.
[gravityform id="1″ title="false" description="false" ajax="true"]