7 Wonders of Portugal
Portugal, officially known as the Portuguese Republic, is a country located on the westernmost part of the Iberian Peninsula in southwestern Europe. The Atlantic Ocean borders it to the south and west with its European neighbor Spain bordering to the east.Spain occupies a territory of 35,603 square miles (92,212 sq. km). With its political stability and low crime rate, Spain is ranked as the most peaceful country in Europe and ranked third in the world; this is a wonder in itself.
Portugal is one of the oldest and original states in Europe and although invaded and fought over, it has been continuously settled as a people group since 868. So, what are the seven wonders of Portugal? Here is a look at the magnificent attractions that call Portugal home.
What are the 7 Wonders of Portugal?
Batalha Monastery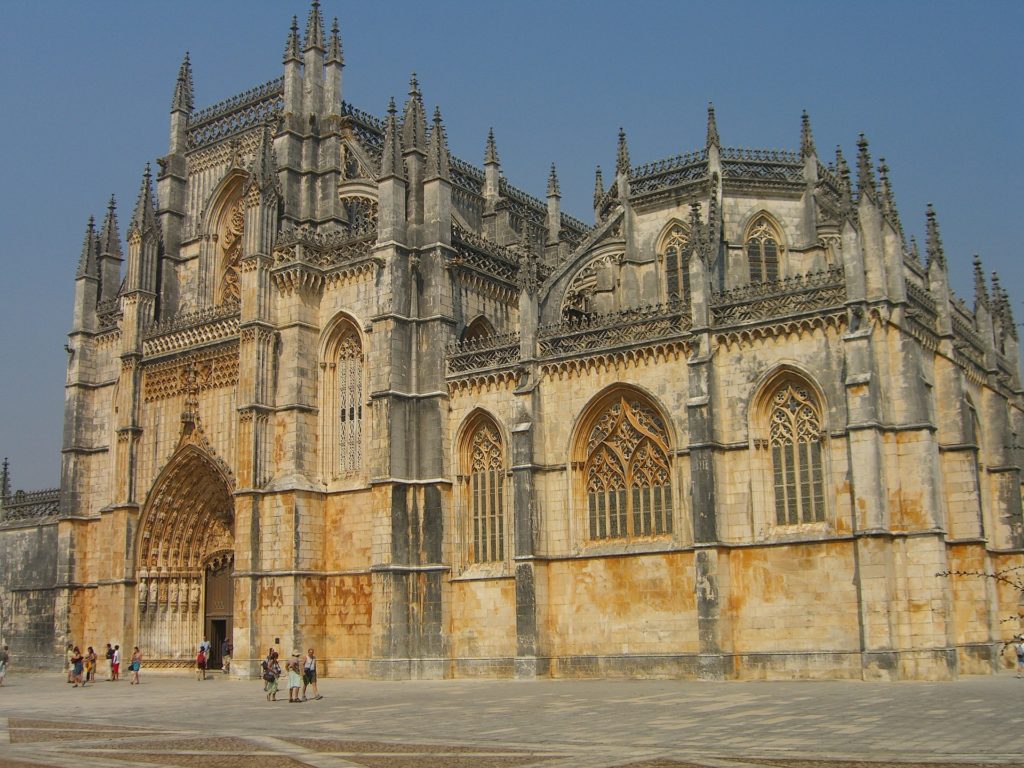 The Batalha Monastery, also called the Monastery of Batalha, is a Dominican convent located in Batalha of the Leiria district. It is one of the most significant original examples of Late Gothic architecture in Portugal.
The Batalha Monastery is one of the most significant historical sites in Portugal. The monastery features 78 statues presented in six rows that represent Old Testament kings, angels, prophets and saints.
The height reaches 106.2 feet (32.4 m) whereas the height and width on measure 72.1 feet (22 m). Ten stained glass windows provide lighting into the church.
Jeronimos Monastery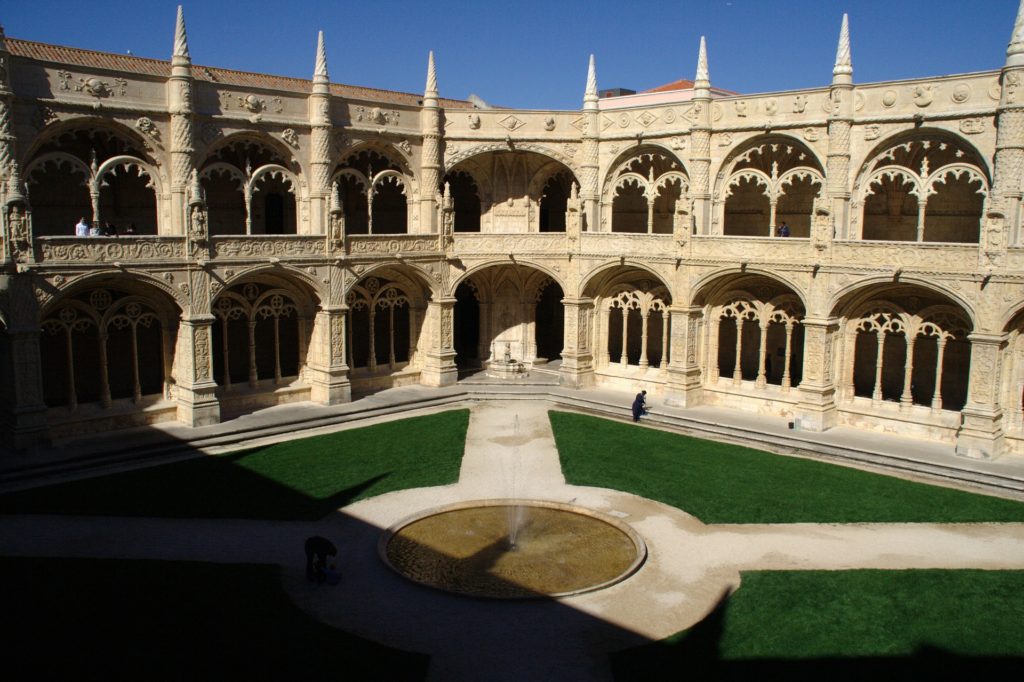 The Jeronimos Monastery is located in Lisbon sitting near the Tagus river. It was originally constructed as a monastery for the Order of Saint Jerome.
The Jeronimos Monastery, also known as the Hieronymites Monastery, is a UNESCO World Heritage Site and represents the Portuguese Late Gothic Manueline style of architecture. It was built in 1495.
The Jeronimos Monastery's south portal reaches a height of 105 feet (32 m) and 39 feet (12 m) wide. The two-story cloisters and decorated cloister arches were unique at the tie particularly with the recessed upper story.
[gravityform id="1″ title="false" description="false" ajax="true"]