7 Wonders of Iceland
Iceland is a Nordic and island country located in the North Atlantic west of the United Kingdom. The capital is Reykjavik which is also the furthest north capital in the world.Iceland is a land of lava fields, glaciers, mountains, rivers, waterfalls, and geysers. It is volcanically and geologically active. The country serves as the juncture between the Atlantic and Arctic oceans.
Iceland is the world's 18th largest island. The country is comprised of just over 30 islands and occupies an area of 39,768.5 square miles (103,000 sq. km). Over 62% of the country is tundra.
So, what are the 7 Wonders of Iceland? Here is a look at the magnificent attractions that call Iceland home.
What are the 7 Wonders of Iceland?
Blue Lagoon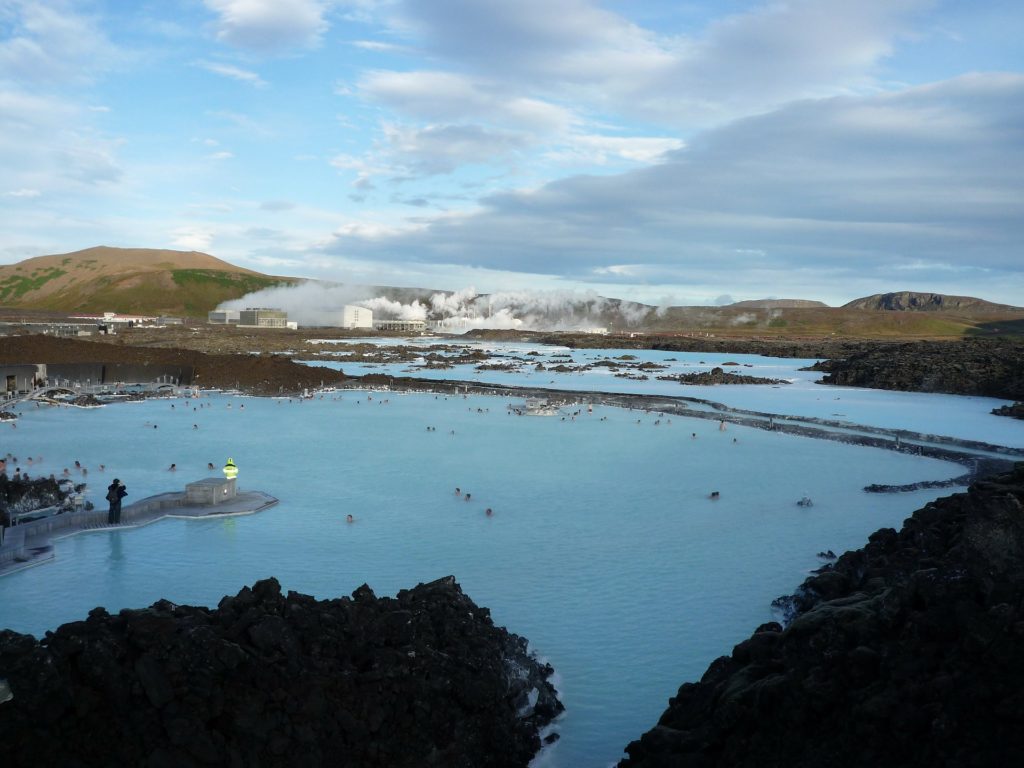 The Blue Lagoon is a geothermal spa located on the Reykjanes Peninsula. It is located in a lava field creating a favorable geothermal powered attraction. It is the largest manmade lagoon in the world.
The Blue Lagoon is comprised of warm waters that are highly enriched with silica and sulfur, which collectively have therapeutic facets for those who bathe in the waters. It is reported to treat skin diseases like psoriasis.
The Blue Lagoon water temperatures float around 99-102 oF (37-39 oC). The lagoon is a man-made creation that receives water from the neighboring geothermal power plant.
Dettifoss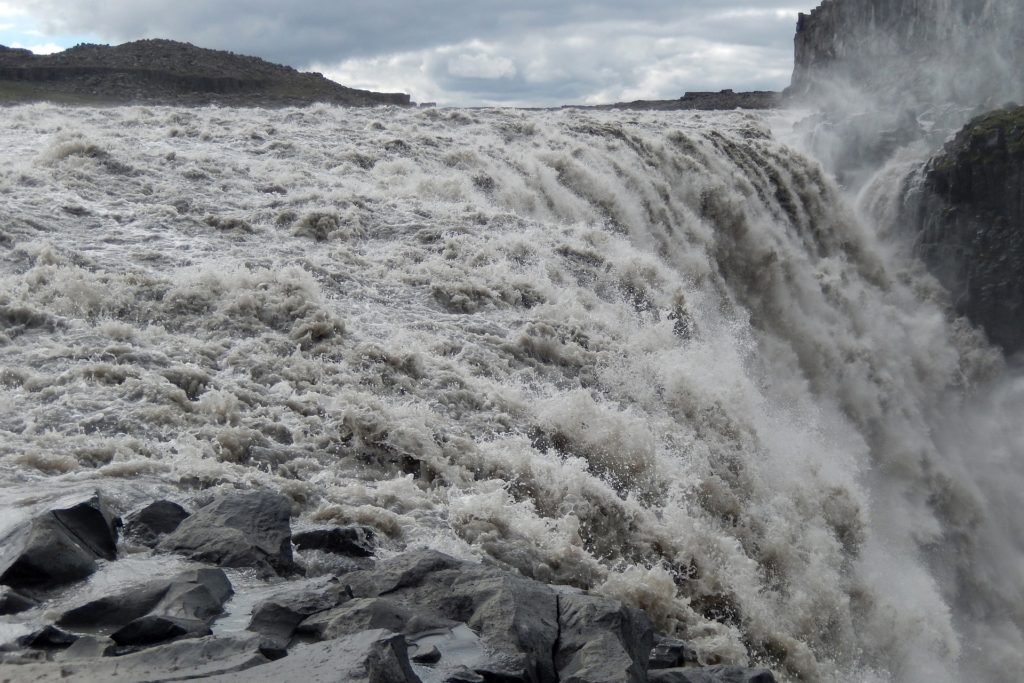 Dettifoss is a waterfall found the Vatnajokull National Park in the northeast part of the country. It is the largest waterfall in Iceland based on volume discharge with an average water flow of 6,816 cubic feet per second (193 m3/s).
Dettifoss reaches a height of 144 feet (44 m) and a width of 330 feet (100 m). It is the most powerful in Iceland and one of the most powerful in all of Europe.
It is one of the most iconic natural attractions in Iceland and served as a setting in the movie Prometheus and the inspiration for the musical composition named, "Dettifoss."
Hallgrimskirkja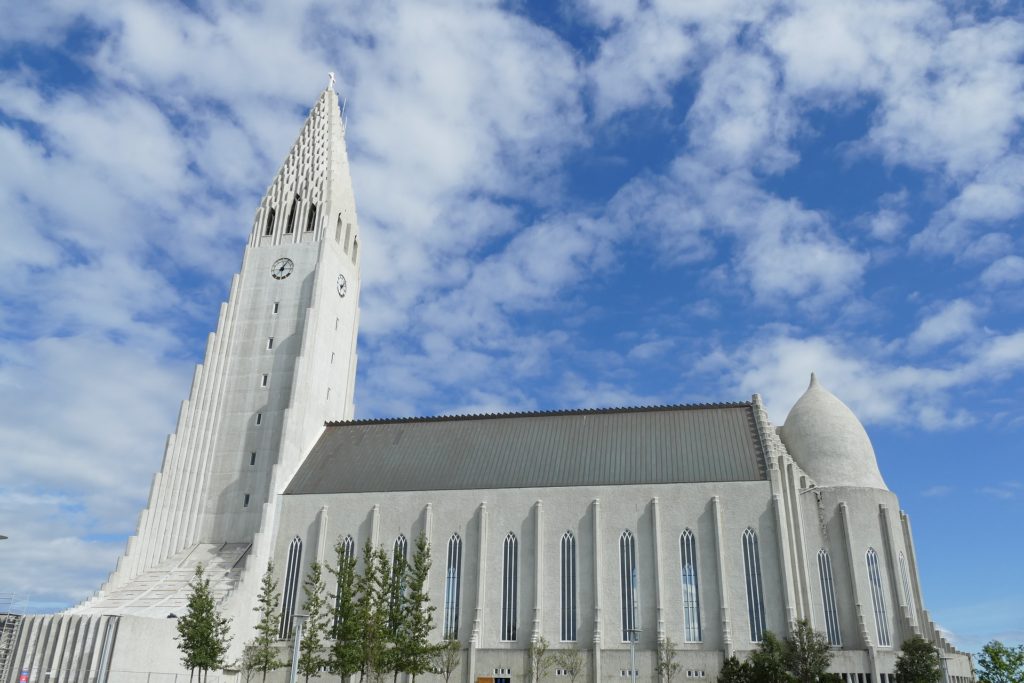 Hallgrimskirkja is a Lutheran church located in Reykjavik. It is also known as the Church of Iceland. The church was consecrated in October 1986.
Hallgrimskirkja reaches a height of 244 feet (74.5 m) making it the largest and tallest church in Iceland and one of the tallest structures in the country.
The unique architecture of Hallgrimskirkja makes it one of the most iconic attractions and known landmarks in the country. The interior of the church occupies an area of 18,040 square feet (1,676 sq. m). The church also serves as an observation tower providing a look out over Reykjavik.
[gravityform id="1″ title="false" description="false" ajax="true"]