7 Wonders of Hungary
Hungary is a landlocked country located in central Europe. Neighbors include Ukraine, Austria, Romania, Servia, Croatia, Slovenia and Slovakia. It is found within the Carpathian Basin.Hungary occupies an area of 35,920 square miles (93,300 sq. km). Hungary has a diverse ecosystem which tend to be tied to the Danube and Tisza rivers. Valleys, mountains, grasslands, and lakes all call Hungary home.
So, what are the 7 Wonders of Hungary? Here is a look at the magnificent attractions that call Hungary home.

What are the 7 Wonders of Hungary?
Buda Castle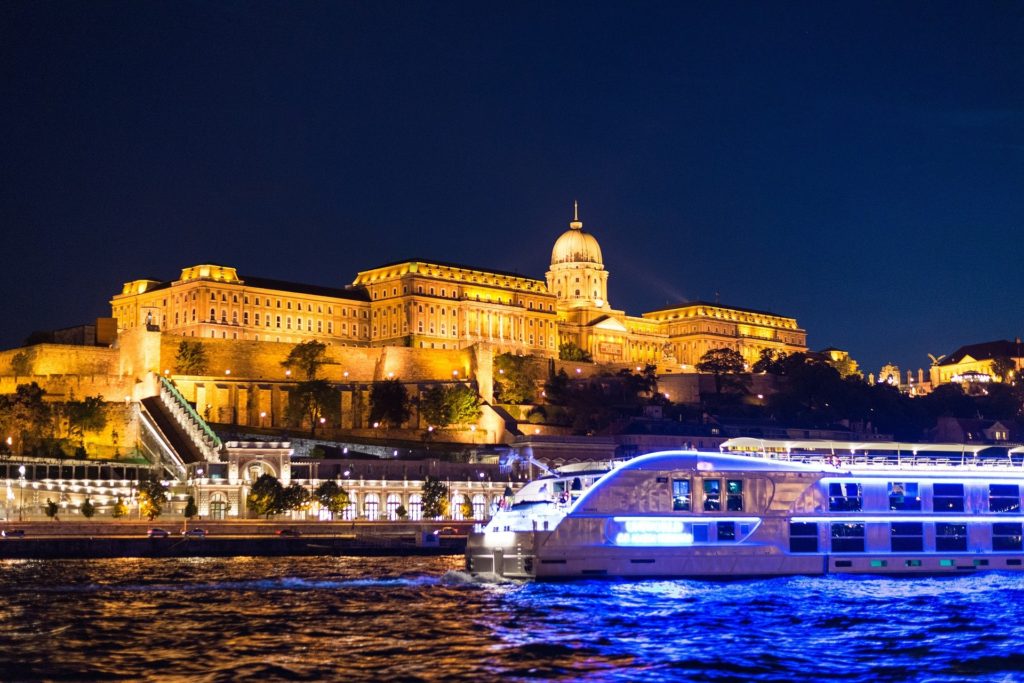 The Buda Castle is the traditional palace and castle complex that served as the residence for the kings of Budapest. Construction was completed in 1265, however the large Baroque palace that accounts for much of the space was constructed during the years 1749 to 1769.
The Buda Castle is also called the Royal Palace or the Royal Castle. It occupies an area of 1.8 square miles (4.73 sq. km). There are four different wings, the old royal residence and the new royal residence, a chapel, a museum and much more.
The Buda Castle features an array of magnificent fountains and sculptures and many other works of art. The Budapest History Museum is located in the southern wing. The interior features 660 feet (200 m) long series of rooms which is the longest in Hungary and second only to Versailles.
Esztergom Basilica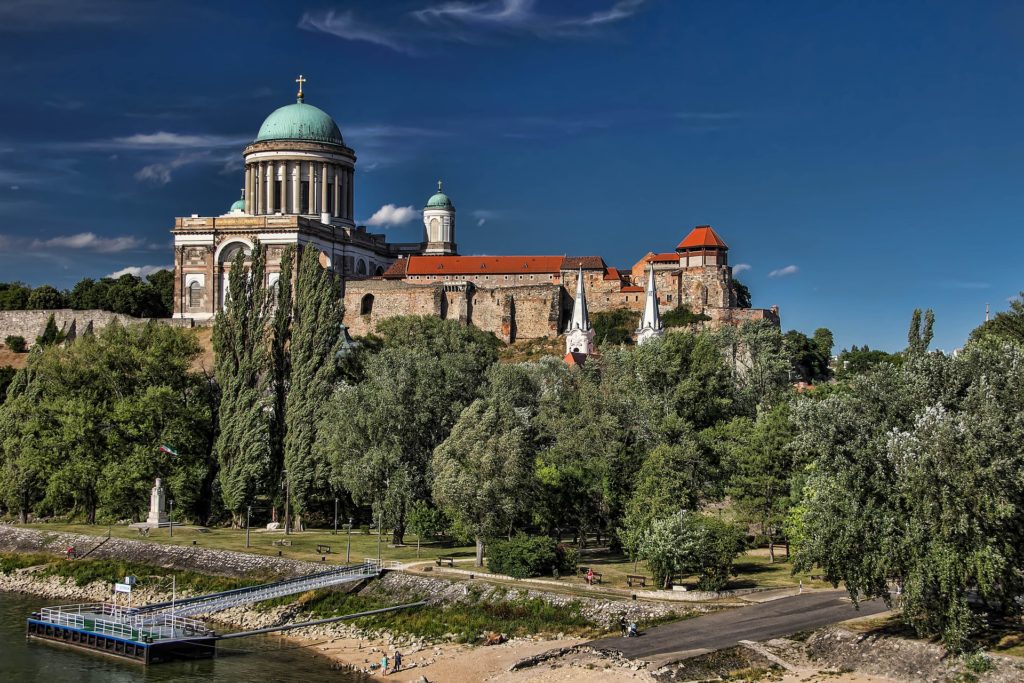 The Esztergom Basilica is officially known as the Primatial Basilica of the Blessed Virgin Mary Assumed Into Heaven and St. Adalbert (no wonder it is called Esztergom Basilica). It is the mother church of the Archdiocese of Esztergom-Budapest.
Esztergom Basilica measures 387 feet (118 m) long, 160.9 feet (49 m) wide, and a maximum height of 328 feet (100 m). It is the largest church and the tallest building in Hungary. The altarpiece is claimed to be the largest painting in the world painted on a single piece of canvas.
The Esztergom Basilica has three domes with the inner being the largest at 234.7 feet (100 m) tall and the outer two domes each being 109.10 feet (33.5 m) tall. The church accounts for 60,277 square feet (5,600 sq. m) of area.
Hungarian Parliament Building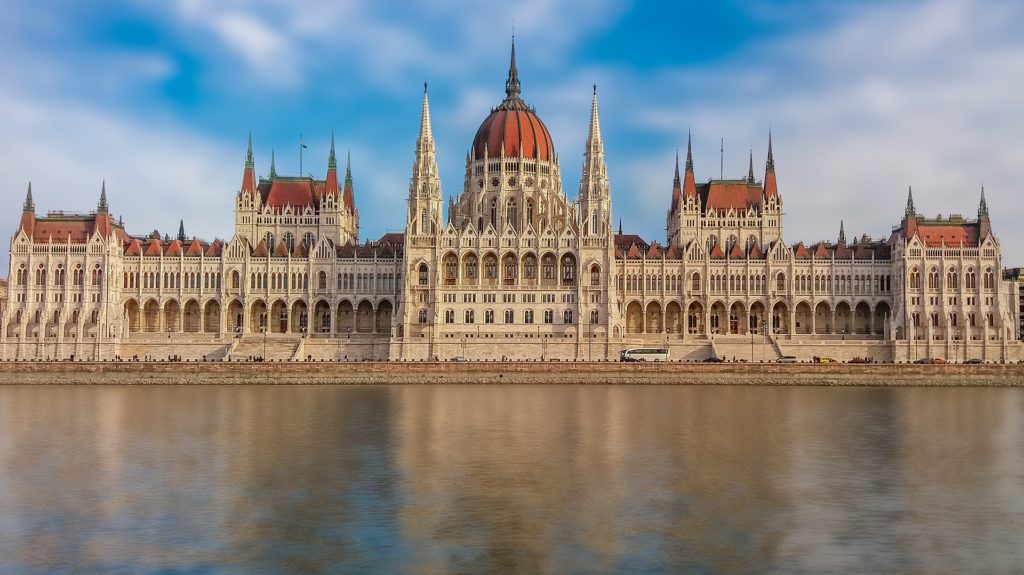 The Hungarian Parliament Building, which in Hungarian translates, House of the Country, is also known as the Parliament of Budapest. It is the seat for the country's national assembly.
The Parliament building is constructed in the Gothic Revival style. It measures 879 feet (268 m) long, 404 feet (123 m) wide, and a height of 315 feet (96 m). It features 10 courtyards, 29 staircases and 13 elevators, and 691 rooms. There are 242 sculptures decorating the walls.
The sixteen sided (hexadecagonal) central hall is one of the most unique features of the building. It is the largest building in Hungary and the tallest building in Budapest.
[gravityform id="1″ title="false" description="false" ajax="true"]