7 Wonders of Norway
Norway, officially known as the Kingdom of Norway, is a Nordic, northern Europe, and Scandinavian country that sits at the most western part of the Scandinavian peninsula.Norway occupies a total area of 148,747 square miles (385,252 sq. km). It is bordered by Finland, Russia, and a long-shared border with Sweden that stretches along 1,006 miles (1,619 km).
The coastline stretches 16,000 miles (25,000 km) featuring enormous fjords and thousands of islands. The majority of the country is mountainous.
So, what are the 7 Wonders of Norway? Here is a look at the magnificent attractions that call Norway home.
What are the 7 Wonders of Norway?
Galdhopiggen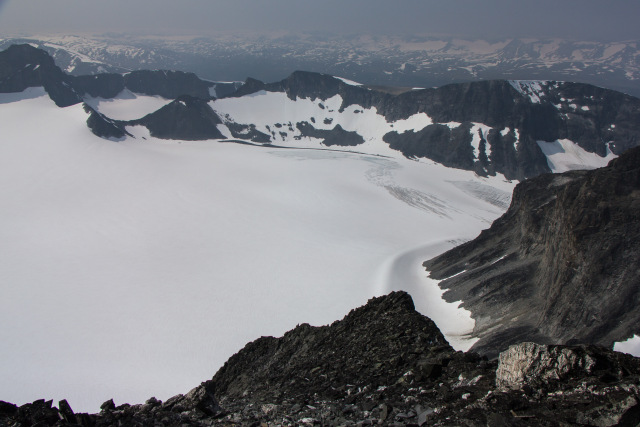 Galdhopiggen is a mountain located in the municipality of Lom of the Jotunheimen mountain region, it is part of the Caledonian folding.
Galdhopiggen reaches a summit of 8,100 feet (2,469 m) making it the tallest mountain in Norway as well as the tallest in Scandinavia and Northern Europe.
Trekking the mountain is a daylong endeavor with 100s of people summitting each day during the summer season. Guides are needed but available every morning.
Heddal Stave Church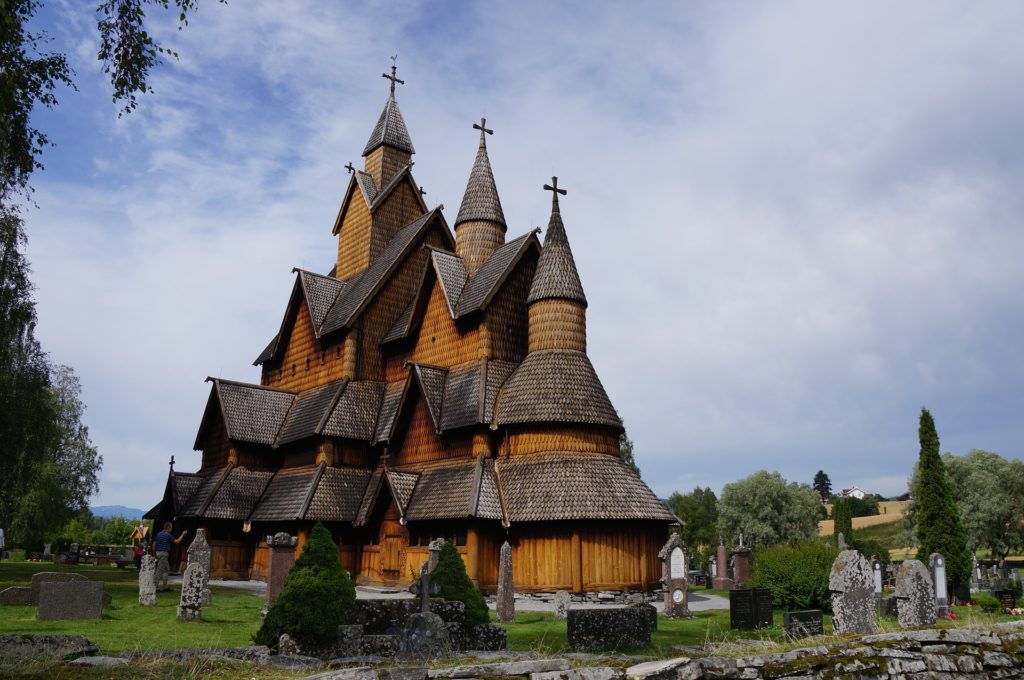 Heddal stave church is one of the most unique churches in the world. The church is located in the Notodden municipality in the village of Heddal.
Heddal Stave Church is a triple stave church and is the tallest and largest stave church in the country. It was constructed during the 13th century with restoration occurring between 1849 and 1851.
Heddal Stave Church is one of 28 stave churches surviving in the country, however it is the tallest and the largest. It is notable for the rose paintings that decorate the walls.
Sognefjord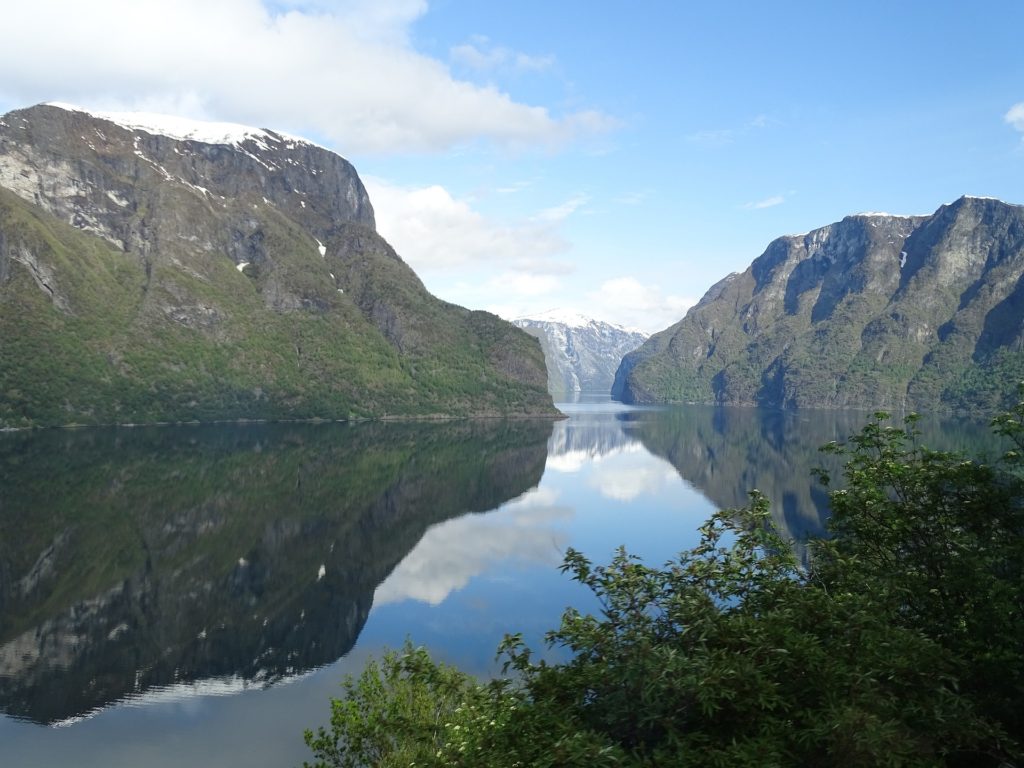 Sognefjord, is also called Sognefjorden and affectionately called the King of Fjords. It is located in Sogn og Fjordane county of western Norway. The name is drawn from the area district of Sogn.
Sognefjord stretches inland 127 miles (205 km) with a maximum width of 2.8 miles (4.5 km) and a maximum depth of 4,291 feet (1,308 m). This makes it the largest and deepest fjord in Norway.
The inland end of Sognefjord and the surrounding mountain range are covered by the Jostedalsbreen, which is Europe's largest glacier. The volume of water accounted for by Sognefjord is 100 cubic miles (500 km3).
[gravityform id="1″ title="false" description="false" ajax="true"]