7 Wonders of Denmark
Denmark, officially known as the Kingdom of Denmark is Nordic and Scandinavian country located as the southern most of the Scandinavian countries. It is bordered on the south by Germany.Denmark occupies an area of 16,573 square miles (42,924 sq. km). Greenland, the Faroe Islands and 443 other names islands fall into the territory of Denmark and grow the recognized area to 853,509 square miles (2,210,579 sq. km).
So, what are the 7 Wonders of Denmark? Here is a look at the magnificent attractions that call Denmark home.
What are the 7 Wonders of Denmark?
Frederik's Church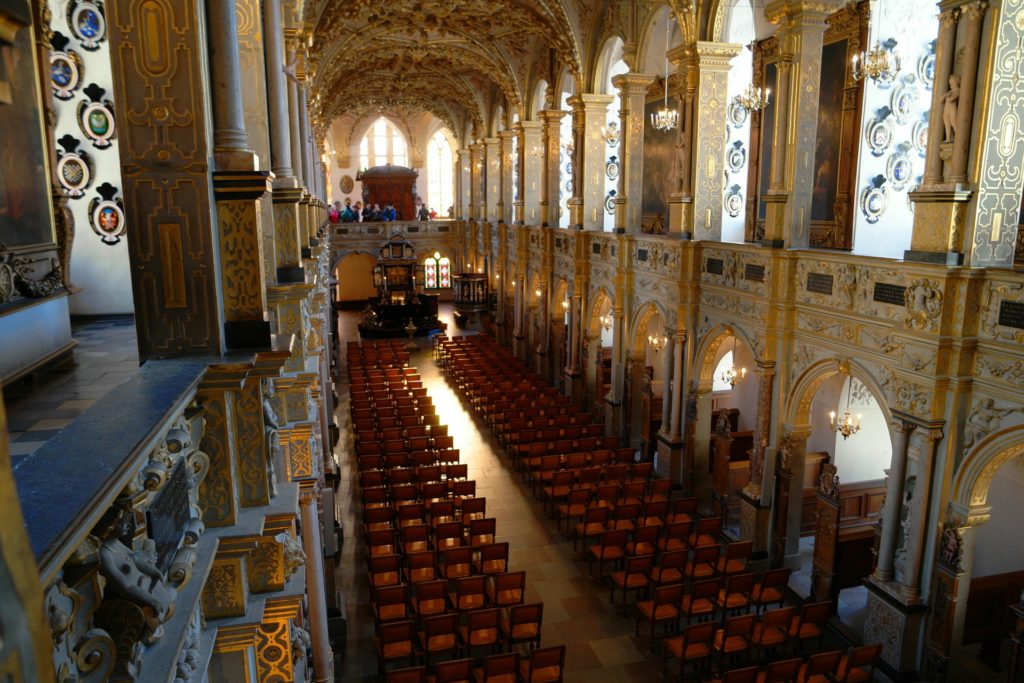 Frederik's church is also commonly referred to as The Marble Church reflecting the rococo architecture. It is an Evangelical Lutheran church located in the city of Copenhagen.
Frederik's Church is renowned for its dome which is the largest in Denmark and the largest in all Scandinavian countries. The dome sits on 12 different columns and measures 101.7 feet (31 m) across.
Although standing incomplete and by some considered in ruins, the church was completed in 1894 when it officially opened on August 19th. The foundation was started in 1740, it's a wonder that the church was completed.
Frederiksborg Castle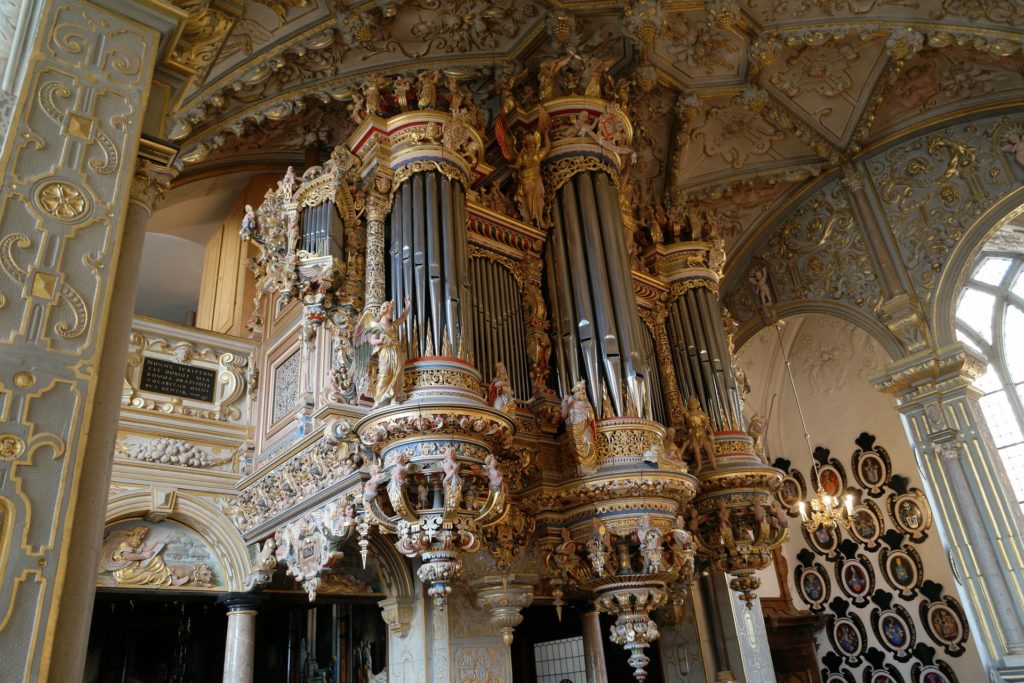 Frederiksborg Castle is located in the city of Hillerod. It was constructed to replace a different castle that had been acquired by Frederick II. It was built for King Christian IV of Denmark-Norway.
Frederiksborg Castle is the largest Renaissance residence in Denmark as well as the largest in all of the Scandinavian countries. It is renowned for its towers and turrets.
The Neptune Fountain sits on the castle grounds and is often boasted as the castle's sculptural masterpiece. It represents Denmark's leading postion as a Nordic country of power and significance.
What are the other most significant wonder treasures of Denmark. Please use the form below to let us know what you believe should be recognized as one of the Seven Wonders of Denmark.
[gravityform id="1″ title="false" description="false" ajax="true"]