7 Wonders of Croatia
Croatia, officially known as the Republic of Croatia, is a country located on the Adriatic Sea. It shares borders with Hungary, Servia, Bosnia, Herzegovina, and Montenegro.Croatia covers a territory of 21,851 square miles (56,594 sq. km) making it the 127th largest country in the world. It consists of over 1,000 islands and islets. It is one of the most biodiverse countries in all of Europe.
So, what are the 7 Wonders of Croatia? Here is a look at the magnificent attractions that call Croatia home.
What are the 7 Wonders of Croatia?
Cathedral of Saint Domnius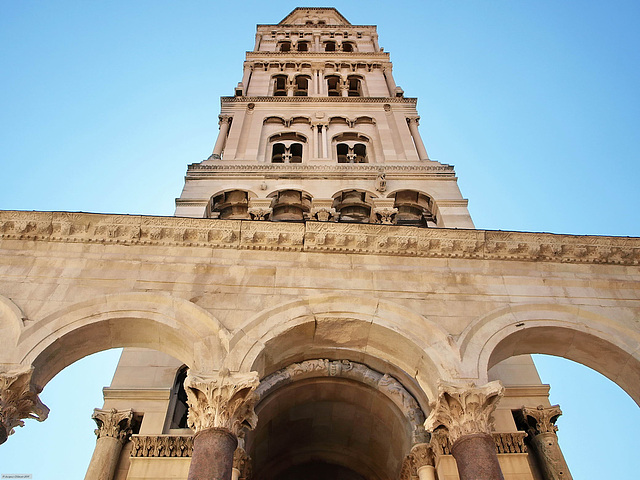 The Cathedral of Saint Domnius is a Catholic cathedral located in Split, Croatia. It serves as the seat of the Archdiocese of Split-Makarska. The church is dedicated to the Virgin Mary.
The Cathedral of Saint Domnius is recognized as the oldest Catholic cathedral in the world that remains in use in its original structure. It is the second oldest building used by any Christian Cathedral. It was built in the 4th century.
The Cathedral of St. Domnius is comprised of three parts which include the Emperor Diocletian's mausoleum, the Bell Tower, and the cathedral.
Plitvice Lakes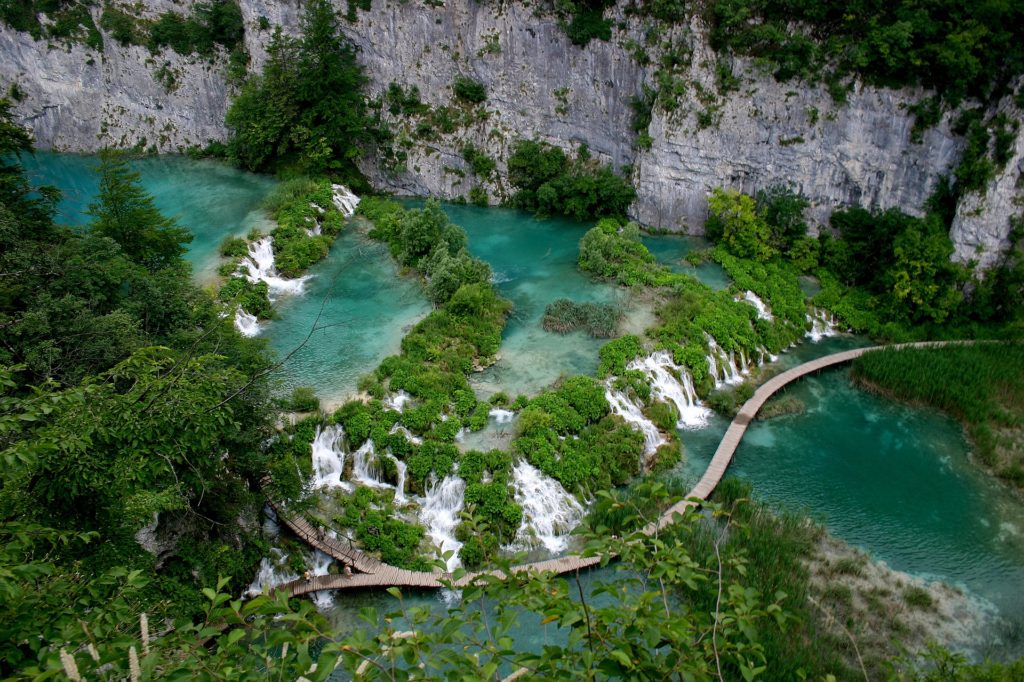 The Plitvice Lakes are located within the Plitvice Lakes National Park near the border of Croatia, Bosnia, and Herzegovina. The national park is the first and largest national park within the country of Croatia.
The Plitvice Lakes are sprawled out across and area of 73,350 acres (296.8 sq. km). The Plitvice Lakes are renowned for their cascading lakes and falls that feature a pristine blue that seems surreal. It is one of the most beautiful natural sceneries in the world. The lakes and falls cascade over an altitude from 2,087 to 1,650 feet (636 to 503 m) over a distance of approximately 5 miles (8 km).
There are sixteen lakes featuring the distinctive array of colors ranging from azure to green, grey and blue. The colors fluctuate based on the level of minerals and other organisms in the water. The Plitvice Lakes are one of the Seven Natural Wonders of Europe.
[gravityform id="1″ title="false" description="false" ajax="true"]