7 Wonders of Greece
Greece, officially known as the Hellenic Republic, is a country near the crossroads between Europe, Asia, and Africa. It is located at the southernmost tip of the Balkan Peninsula. It shares borders with Albania, Macedonia, Bulgaria, and Turkey.Greece features a coastline of 8,498 miles (13,676 km) creating the longest coastline on the Mediterranean Basin and the 11th longest coastline in the world. Greece occupies a territory of 50,949 square miles (131,957 sq. km) with the majority of the country being mountainous.
So, what are the 7 Wonders of Greece? Here is a look at the magnificent attractions that call Greece home.
What are the 7 Wonders of Greece?
Acropolis of Athens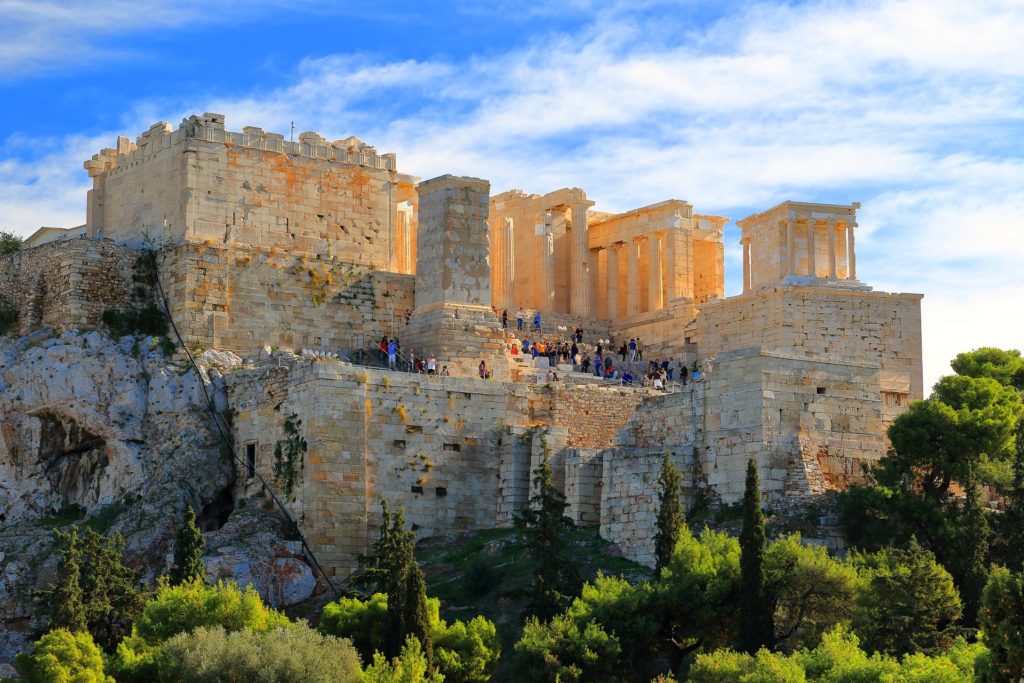 The Acropolis of Athens is frequently just referred to as The Acropolis. It is an historical and ancient citadel situated on a rocky outcrop looking over the city of Athens. Although there are many acropolis structures, "the Acropolis" is a designation directed the Acropolis of Athens.
The most iconic part of this iconic landmark is the Parthenon building that travelers still see today. Construction occurred between 495 and 429 BC under the direction of Pericles.
The Acropolis was comprised of 21 different structures that included things like the Parthenon, the Temple of Athena, and the Sanctuary of Zeus Polieus. The Acropolis of Athens has the distinction of being one of the Seven Wonders of Europe.
Meteora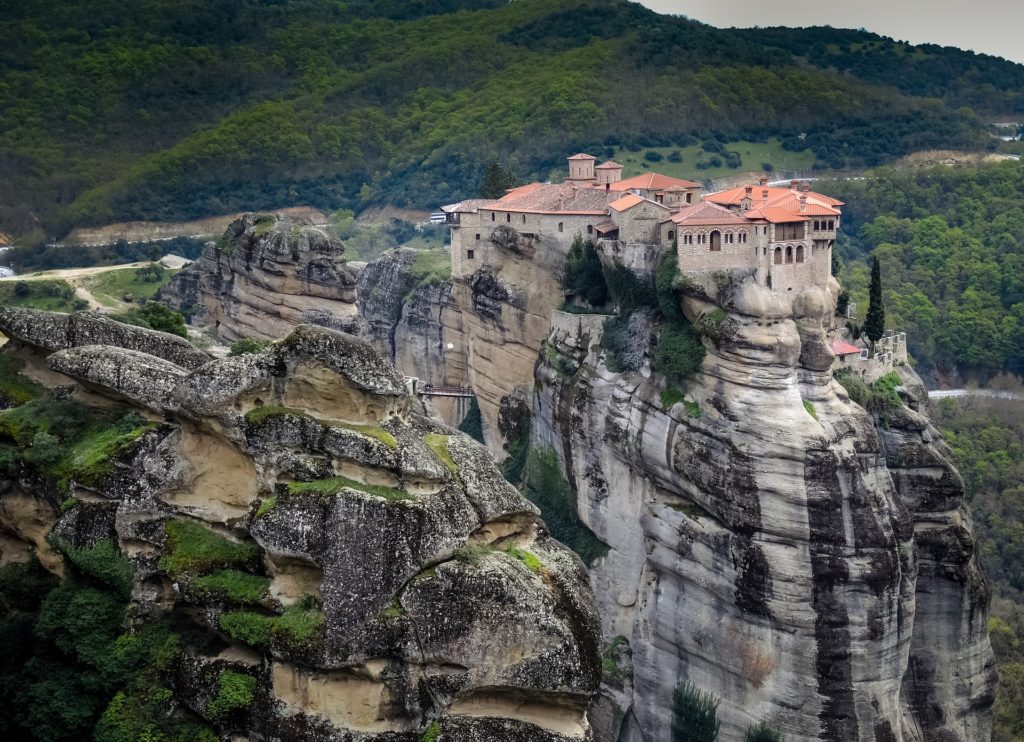 Meteora is located in central Greece. It is a rock formation that serves as the unique home for one of the largest and most precipitously constructed monasteries in the world. The area is located near the town of Kalambaka.
There are six monasteries that are built on the enormous naturally occurring rock pillars and hill-like boulders that are prominent in the area.
Although the exact date is not known, the monasteries can be traced back to existence to at least the late 11th or early 12th centuries. The Monastery of Great Meteoron is the largest of the Meteora monasteries. Meteora is a UNESCO World Heritage Site.
Mount Olympus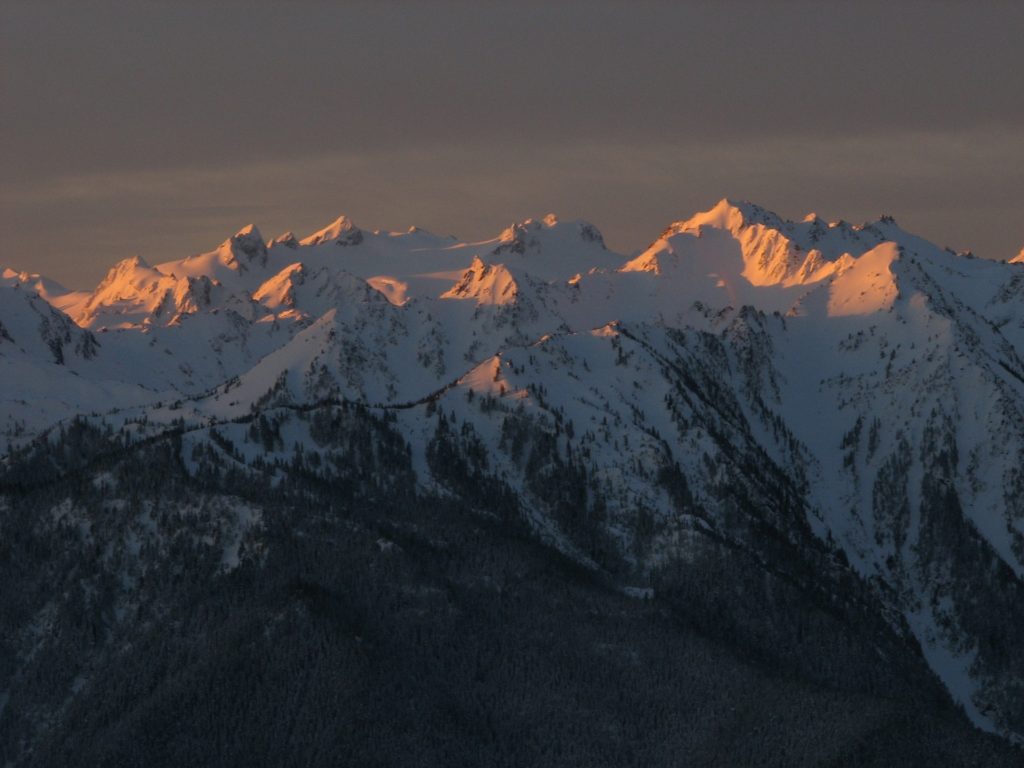 Mount Olympus is situated on the border between Thessaly and Macedonia as part of the Olympus Range. Mount Olympus has 52 peaks along with deep gorges, and a surprisingly high level of biodiversity. The area was the first area in Greece protected by national park status.
Mount Olympus reaches a summit of 9,573 feet (2,918 m) making it the tallest mountain in Greece. It is also one of the highest peaks in Europe based on prominence. Mount Olympus has historical significance because of Greek mythology as the mountain served as the home of the Greek gods.
Mount Olympus and the area is recognized as a World Biosphere Reserve. It is a non-technical hike with an estimated 10,000 people trekking up the mountain annually. The mountain area is home to 32 species of mammals, 108 species of birds, 30 species of reptiles or amphibians.
[gravityform id="1″ title="false" description="false" ajax="true"]