7 Wonders of South Korea
Officially known as the Republic of Korea, South Korea is located in East Asia and in the southern part of the Korean peninsula. South Korea is mostly a mountainous country with Seoul serving as the capital and largest city.South Korea is a beautiful country with an abundance of historical, cultural, and natural experiences. It is a country with pride and attractions that warrant visiting this amazing place.
What are the 7 Wonders of South Korea?
Hallasan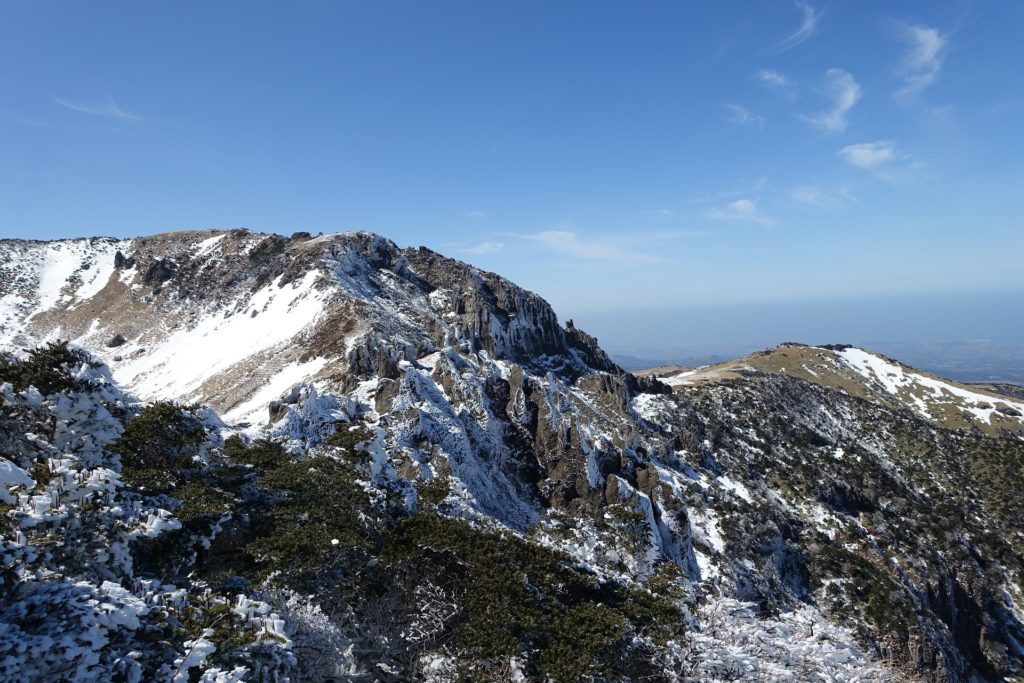 Hallasan is a volcano located on the famous Jeju Island off the coast of South Korea. Hallasan is the tallest mountain in South Korea reaching a summit of 6,400 feet (1,950 m). Hallasan is home to Gwaneumsa, which is the oldest Buddhist temple on the island.
Hallasan is also called Hania Mountain, Mount Halla, and Mount Auckland. Baengnokdam is a crater lake located on Hallasan. It has a depth of about 328 feet (100 m). There are 160 species of birds, 3,315 species of insects, 254 species of spiders, and 114 families of mammals that call Jeju Islnd and Hallasan home.
Lotte World Tower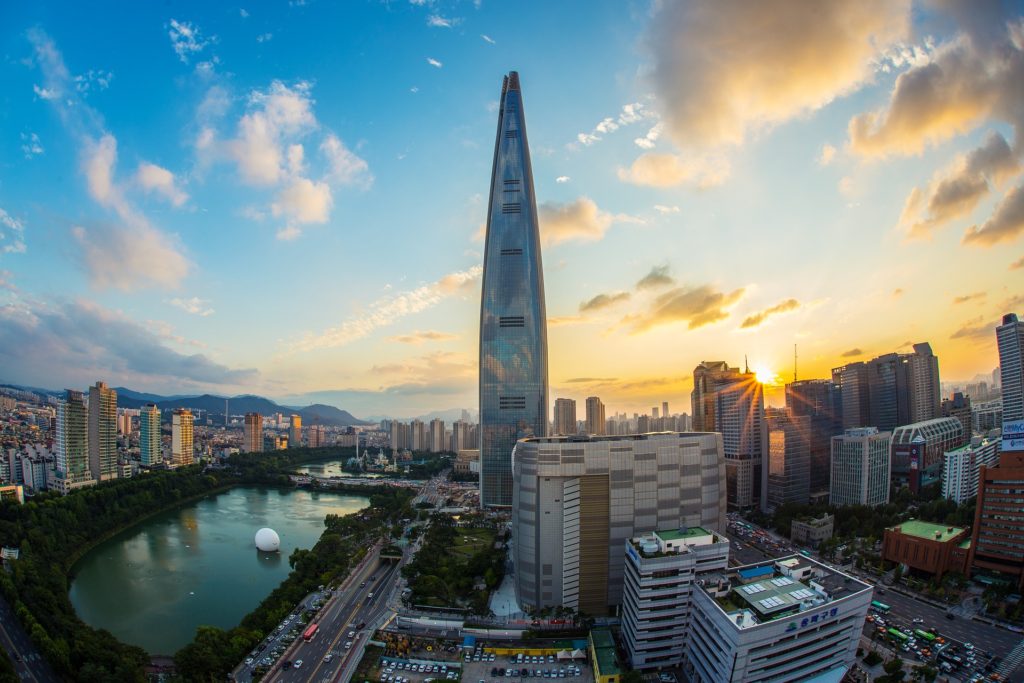 Lotte World Tower is the tallest building in South Korea and the 5th tallest building in the world. It reaches a height of 1,819 feet (554.5 m). There are 123 floors that make up this supertall skyscraper.
Construction of Lotte World Tower occurred between February1, 2011 and December 22, 2016 officially opening April 3, 2017. There are an additional 6 floors below ground. The building accounts for 3,273,100 square feet (304,081 sq. m) of floor space.
The Lotte World Tower features 12 floors of retail outlets, 35 floors of office spaces, and 29 floors of residences. There is a luxury hotel from floors 76 through 101 with the rest being a combination of public and private offices. There is an observation deck.
Bulguksa Temple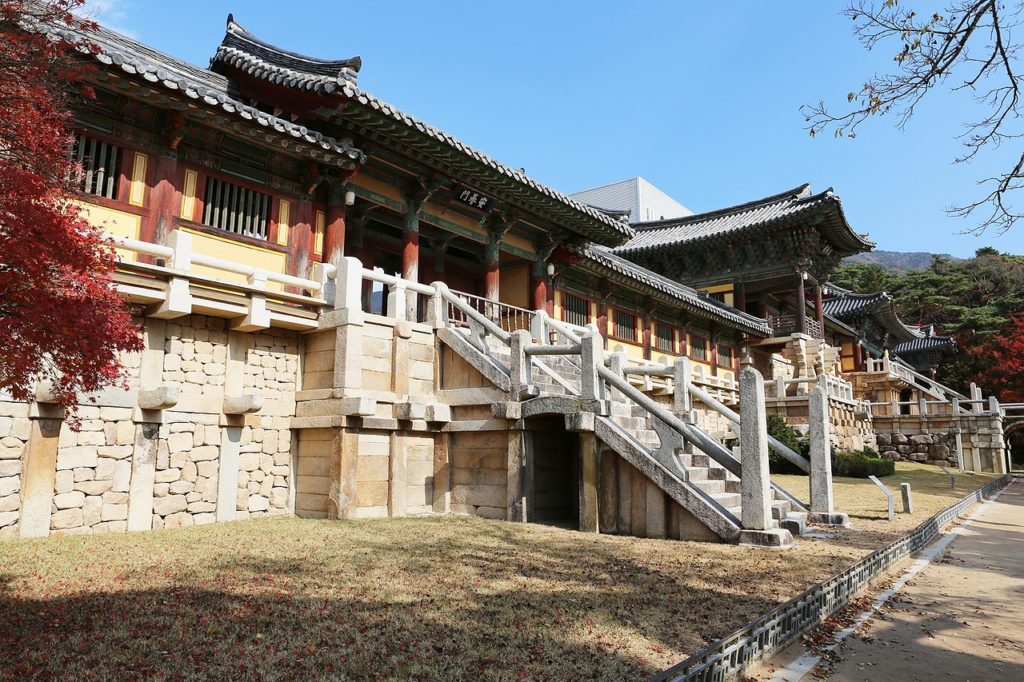 The Bulguksa Temple complex is located on the slopes of Mount Toham. It is a UNESCO World Heritage Site that encompasses the 7 national treasures of South Korea. Bulguksa is the head temple of the Jogye Order of Korean Buddhism.
Bulguksa is recognized as the epitome of the golden age of Buddhist art from the Silla kingdom. It was home to one of the earliest woodblock prints in the world. Although an original temple was constructed in 528, the current temple was built in 751
[gravityform id="1″ title="false" description="false" ajax="true"]