7 Wonders of Cambodia
Cambodia, also called Kampuchea, is official known as the Kingdom of Cambodia. It is located in the Indochina Peninsula of Southeast Asia. The land area of Cambodia measures 69,898 square miles (181,035 sq. kim).Cambodia has a population of 15 million that lies completely in the tropics. The country is known for low-lying central plains and for being home to one of the Seven Wonders of the World.
What are the 7 Wonders of Cambodia?
Angkor Wat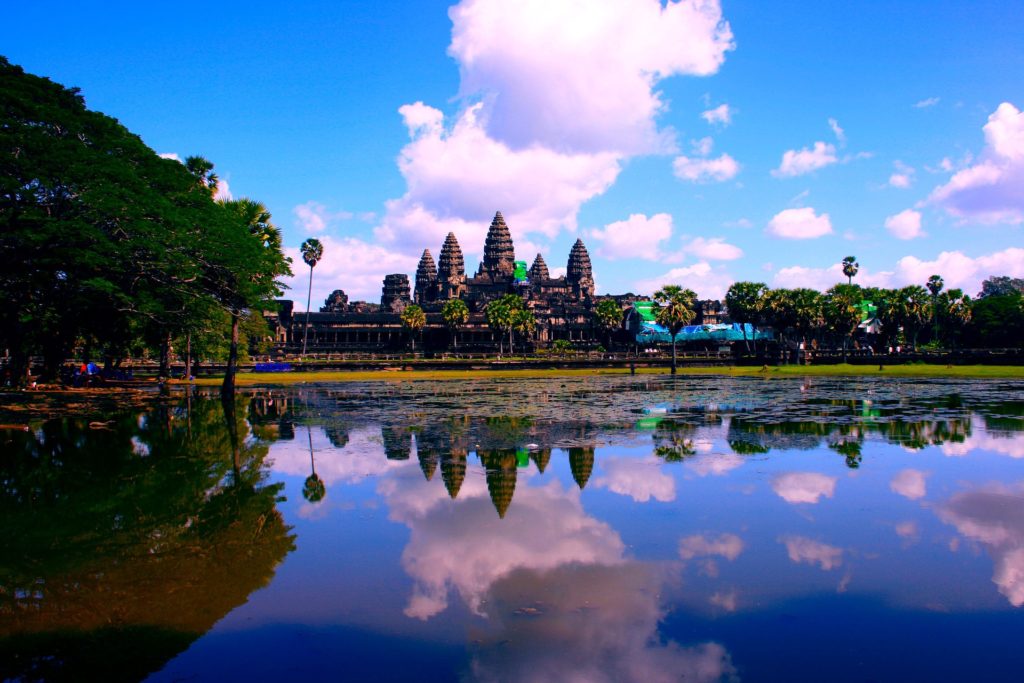 Angkor Wat, as the largest religious monument in the world, is one of the Seven Wonders of Asia. That distinction and recognition makes it Cambodia's number one attraction. The temple complex was originally built as a Hindu temple dedicated to the god Vishnu of the Khmer Empire.
Angkor Wat extends across 402 acres (162.6 ha). The outer wall measures 3,360 feet (1,024 m) by 2,631 feet (802 m), and stands 15 feet (4.5 m) high. The moat is 620 feet (190 m) wide. The outer wall encloses an area of 203 acres (820,000 sq m).
Ta Prohm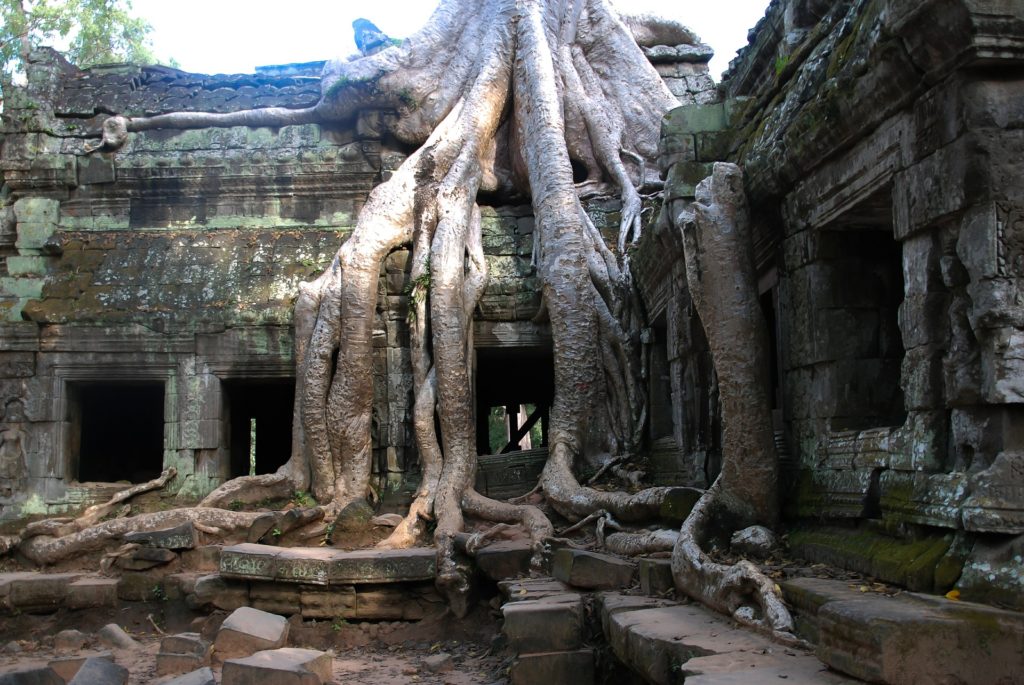 Ta Prohm is the name of the temple located near Angkor Wat in the Siem Reap Province of Cambodia. The temple is amazing itself, but that is not what creates the biggest draw nor gives it the wonder status.
Ta Prohm is a wonder of Cambodia because of how nature has taken over the site. It has been a World Heritage site since 1992. It also served as the setting for the 2001 Tomb Raider movie. The trees and massive root system that have immersed into the architecture of the temple serve as the spectacular feature of Ta Prohm